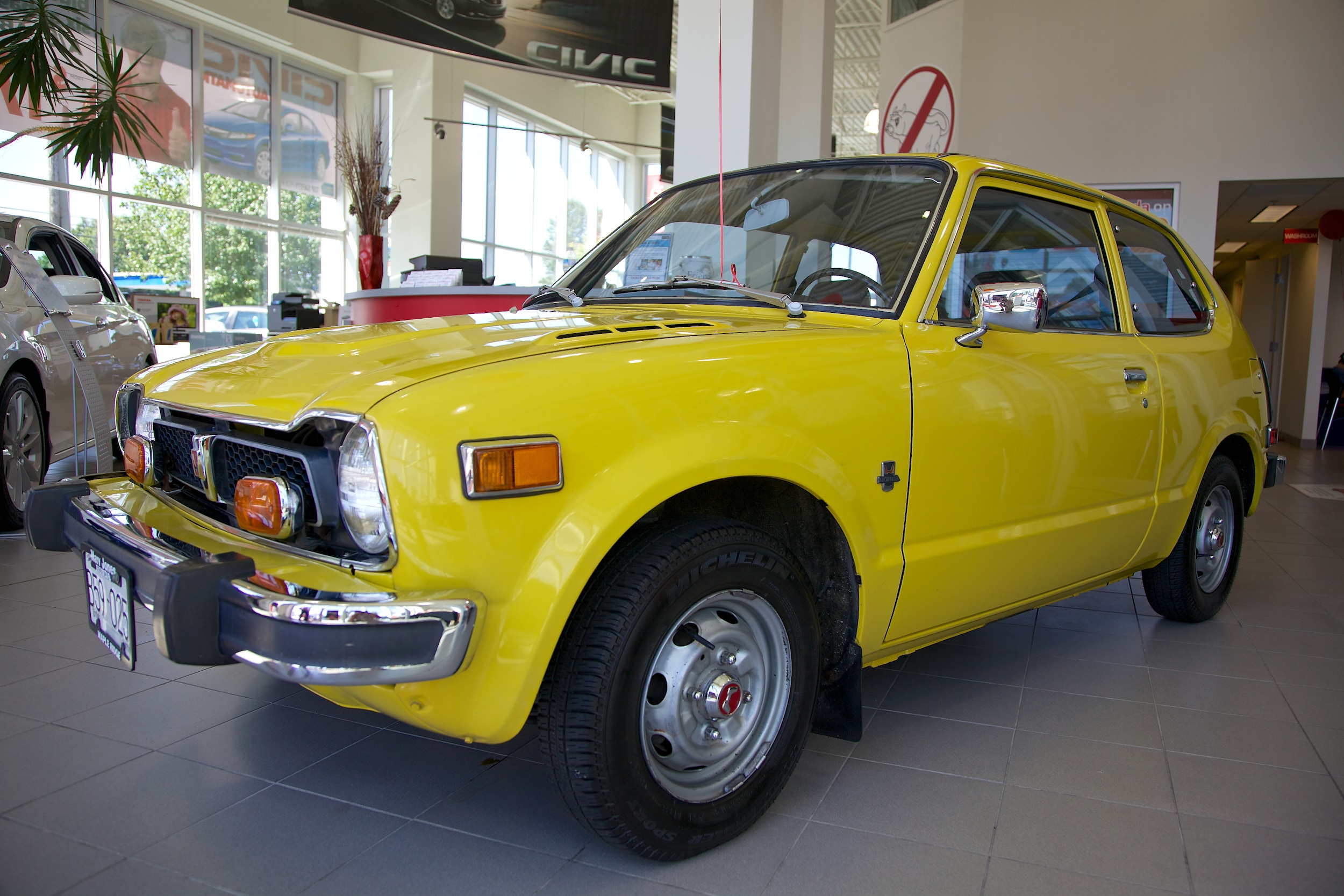 What is the Referral Program?
The Referral Program is a program where past customers can refer our dealership to their friends, family, co-workers and other car shoppers, and earn $100 each time their referral purchases a vehicle.
---
How Does it Work?
Simply refer the customer to the dealership and if that customer mentions the referral program and that you sent them, when they purchase a vehicle, you get $100.
---
Who is Eligible?
If you have purchased a vehicle at Marv Jones Honda, you are eligible for the Referral Program.
Marv Jones Honda is proud to serve our customers. We believe in a transparent buying experience, brought to you by knowledgeable and friendly sales staff. Our finance team works diligently to ensure we find a plan that works for you. Our parts and service team is there for you after the sale, to make sure your vehicle is in tip top shape. We are confident in our dealership, and we hope you are too. That is why Marv Jones Honda is proud to bring you our Referral Program.
Marv Jones Honda offers a lowest price guarantee to give you the confidence to make the best decision for you. Over its history the referral program has paid out thousands of dollars. It not only demonstrates that we care about our customers, but it speaks volumes about our customers' experience with the dealership.
Shopping at Marv Jones Honda is always a winning experience, from our lowest price guarantee to our No Bull style of business. Our Referral Program encompasses this, honouring our customers and their continued support. Visit your local Greater Vancouver Honda Dealer - Marv Jones Honda today for full details on our Referral Program!